Solar Panel Bonded Kit: Z Mounting Bracket Set & Frame Set Motorhomes Camping RV
Attention:Items Not Available Shipping to Islas Canarias
Atención: artículos no disponibles envío a Islas Canarias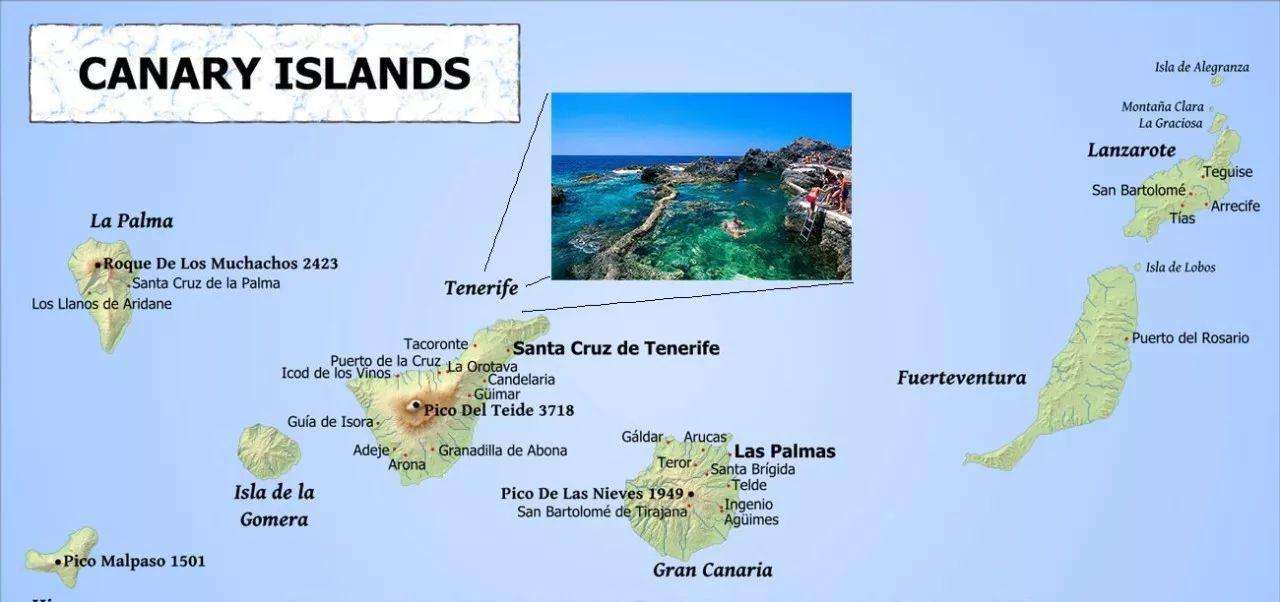 Product Description
ABS White Plastic Brackets As Below
- Ideal for bonding to the roof - no need for drilling
- Strong side support for small and large solar panels
- Great for motorhomes, campervans, caravans, lorries, buses, boats and yachts
- Can also be used on flat roofs of buildings, sheds, garages or other flat surfaces
Easy Installation, holes should be drilled in each bracket, and corresponding holes in the solar panel frame on each side; then brackets should be fixed to the solar panel using self-tapping screws (not included). Finally, brackets can be bonded to the roof using an appropriate sealant or adhesive tape (not included) - sealant is recommended for stronger bonding.
For large solar panels 100W and more, used on high-speed vehicles, an additional pair of our side brackets or our six bracket kit is recommended.
Specifications - Corner Brackets:
Material: plastic
Colour: white
Size (1 bracket): 15x15x6.5cm
Specifications: - side brackets
Material: plastic
Colour: white
Size (1 bracket): 18 x 9 x 6.5 cm
Specifications: -c
able entry
Watertight cable entry for 4-12mm cables
Easily bonded to the surface using a suitable sealant
Material: plastic
Colour: white
Size: 12x10x5cm
This Z bracket solar mount kit allows you to flush-mount or roof-mount solar panels on RV, boat, house and cottage in minutes without the need of hiring professional installer.
Z-Bracket Mounting Kit makes it easy to mount solar panels to recreational vehicles (RV's), boats, cabins or anywhere else where you need a simple yet reliable method to mount solar panels.
Perfect for most framed solar panels,these brackets can be bolted to the rear of most framed solar panels allowing the solar panel to be easily attached to a flat surface. Ideal for caravans,campervans, motorhomes, boat...ect.